FEBRUARY 12 – 16, 2020
THE RITZ-CARLTON LAGUNA-NIGUEL
DANA POINT, CALIFORNIA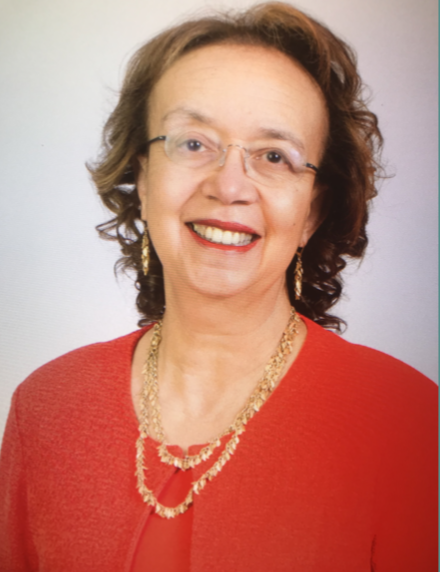 Dear Friends,
We would like to offer you a warm invitation to attend the American Society of Spine Radiology Annual Symposium to be held February 12 -16, 2020 in Dana Point California at the Ritz Carlton Laguna Niguel. The theme of the symposium is "Seeing Spine Radiology More Clearly at ASSR 2020".
The ASSR provides a wealth of education and training in diagnostic and interventional spine radiology. Historically, the interaction with industry partners is considered a key benefit of the meeting for our member attendees. ASSR faculty and keynote speakers are nationally and internationally recognized for their expertise in spine imaging and intervention. There are opportunities to network with colleagues across the globe. #ASSR20 will feature dedicated resident, fellow and young professional programming for hands-on training in spine interventional procedures. Certification and focus sessions on emergency spine, spondyloarthritides, scoliosis, advanced interventional oncologic interventions, new techniques and innovations, such as stem cell therapies, 3D printing and high field imaging are just a few of the many topics to be explored in Dana Point. The perennially popular "game show" competition pitting attendees' vs the experts is a fun and stimulating way to cap off an afternoon of learning.
Attendee interactions do not stop in the meeting room or vendor booths or spine procedure workshops! We encourage our attendees to participate in the opening and closing receptions and faculty dinner to meet with our industry partners and exchange ideas. Such interactions may lead to innovation and collaboration. There will be a 5K Run Walk to benefit the research and education fund and our heart health! We encourage you to stay with us and enjoy the meeting, the camaraderie, and the views of the Pacific while experiencing the best in spine radiology.
Looking forward to "seeing you" at #ASSR20 for a 2020 Vision of Diagnostic and Interventional Spine Radiology!
Michele H Johnson MD, FACR, FASER
ASSR 2020 President and Program Chair
Ritz Carlton Laguna-Niguel
One Ritz Carlton Drive
Dana Point, CA 92629
Woven into Orange County's Dana Point community, The Ritz-Carlton, Laguna Niguel presents a transformative experience. Fusing modern luxury with playful creativity, the hotel is an expression of what makes Laguna Beach special: a welcoming nature catering to kids and pets; locally sourced cuisine; direct access to the ocean and opportunities to explore the natural surroundings; and a revolving collection of works from local artists.
Ocean-view dining at Raya restaurant and the outdoor lounge 180blũ

Spa treatments featuring sea salt, algae and other ocean-inspired elements

Eco-Adventure Center with surfing, whale-watching, tours and other activities

Adjacent to Monarch Beach Golf Links with a Scottish-style ocean-view course

Luxury hotel rooms and suites in Orange County with ocean or garden views
Book your ASSR Discounted Hotel Rooms Now!